TikToker @alynicoletta shared a video they took at Walmart as they walked down the makeup aisle, noting that the store had security tags on some concealers—the ones in darker shades.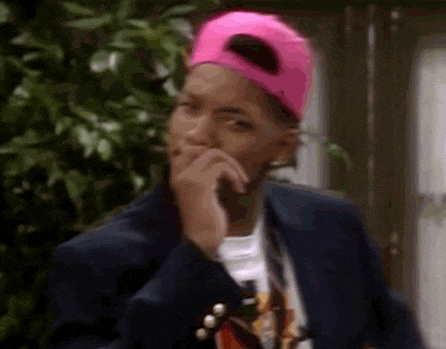 The video has gone viral on that platform and on Twitter after being shared by Twitter user @davenewworld_2.
"Okay so I'm at my local Walmart and I'm looking at the make up section and I noticed this," they say, then pan over to the make up.
"I'm looking at the concealers and they are all normal, but then once you get to the darker shades, they have security tags all over them," they continue.
"But they don't for the lighter shades," they add. "So, Walmart, tell me that you're racist without actually saying that you're racist."
This is not the first time this conversation has happened online. One Twitter user shared pics of ELF cosmetics with anti-theft devices on them at Target in 2019, and yes, they were still categorized by shade. None of the light ones had them.
And it also happened at Walmart before:
So, Walmart has been doing this for some time, they've been told it's a problem, and yet they continue to do it, which is at odds with this statement they gave Newsweek about the viral video.
"We do not tolerate discrimination of any kind at Walmart," the Walmart spokesperson said. "We serve millions of customers weekly, crossing all demographics, and are focused on meeting their needs while providing the best shopping experience at each store."
"Like other retailers, we have policies and training in place that allow individual stores to add additional security for items such as electronics, automotive products, cosmetics and other personal care products to ensure they are available for sale to our customers," the spokesperson continued. "In this case, we are following up with the store to ensure those policies were followed properly."
If it keeps happening it seems like those might be Walmart's policies?